Manhattan Pizza & Kebab Lowestoft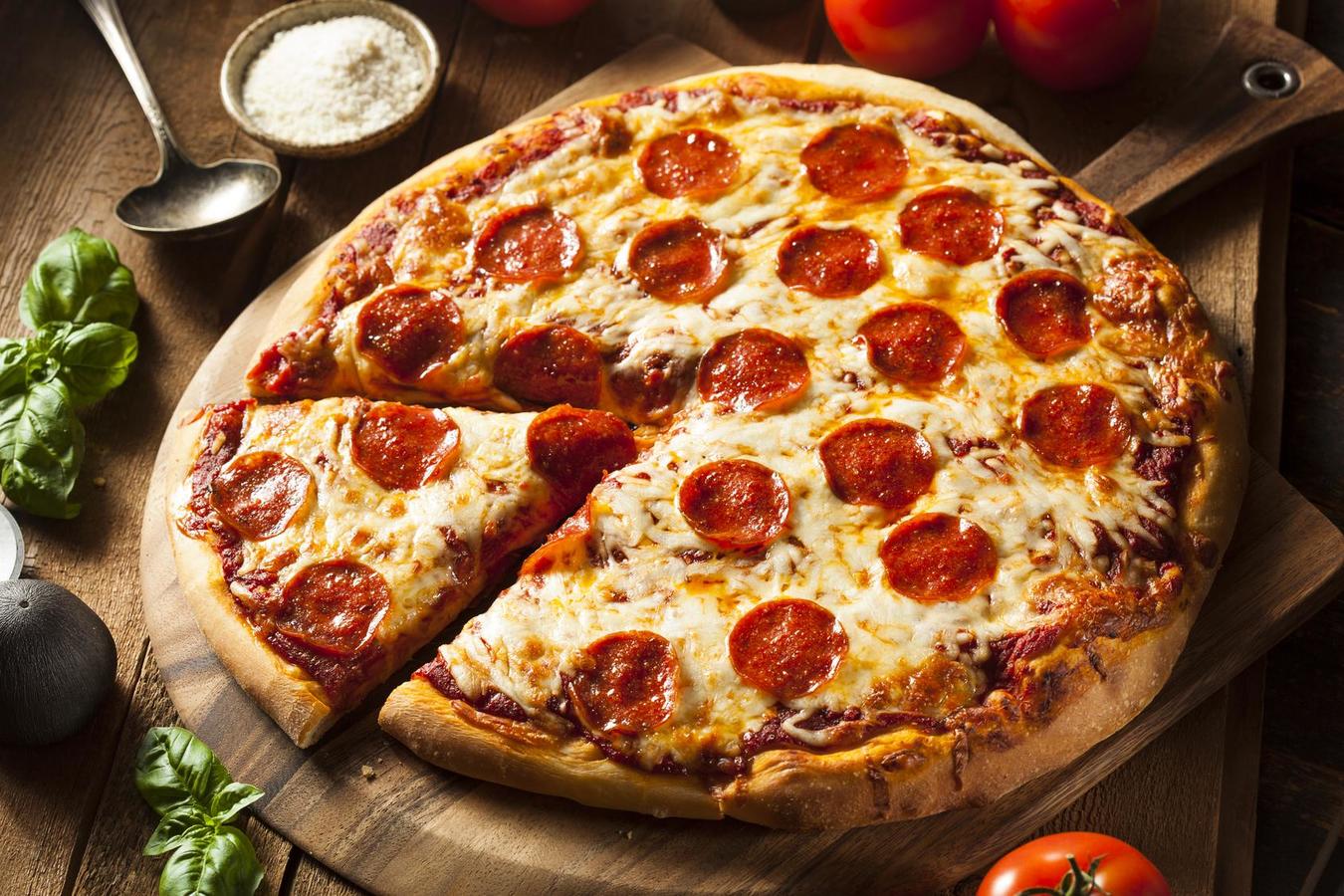 Manhattan Pizza & Kebab Lowestoft
Menu Manhattan Pizza & Kebab
Pizza and Kebabs are two of the most famous dishes all over the world when it comes to fancy eating. They both excel in the taste department and is the outcome of evolution in food over the years. At Manhattan Pizza & Kebab Lowestoft, you can find some of the best items of both worlds. We happen to serve hundreds of customers who consider themselves as foodies. If you are of the same category, you can start your day with Pizza items like Onion & Mixed Peppers, Bacon Bonanza, Meat Eater, Hot 'N' Spicy, BBQ Special, Veggie Hot, Bacon & Five Cheese etc. You'll get to know how the real Pizza tastes by having any of these. If you are fanatic over veggies and spices, try our Jacket Potatoes like Jacket Potato with Butter, Jacket Potato with Beans, Jacket Potato with Coleslaw, Jacket Potato with Prawns & Mayo, Jacket Potato with Tuna & Mayo etc. The tender taste of the potato would make you happy in an instant. We excel in making Kebabs which include items like Doner Meat, Chips & Salad, Doner Meat, Chips & Cheese, Special Chicken Kebab, Special Shish Kebab, Special Mixed Kebab, Manhattan Special Kebab etc. Burgers like Bacon & Cheeseburger, Egg & Bacon Bun Burger, Chicken Fillet Burger with Lettuce & Mayo, Chicken Fillet Burger with Cheese & Bacon etc. are also mention-worthy. You can combine them with our Steaks like Chicken Steak, Sirloin Steak, Rump Steak, T-Bone Steak, Lamb Chops etc. Visit us now if you are feeling awesome.
About Manhattan Pizza & Kebab
We are bringing the most popular items in Pizza and Kebabs over to our streets. We maintain stringent rules to ensure perfect hygiene in the kitchen. We only buy top-quality ingredients from the market to make your dishes remarkable and we excel in providing top-notch quality. Be it a simple Dessert or a heavy Burger, we try to bring a sense of uniqueness in everything we make. Our devoted team uses all their skills to make for an amazing experience for you. Now, you can bring the whole food experience at your doorstep, thanks to our home delivery services. For ordering us online, download our app from the Google Play Store or Apple App Store. You get our full-fledged menu that way, from where you can order all that your heart craves for. Add your details and checkout with your order. Once your order reaches our facility, you can be sure that a lifetime worth of a food experience is awaiting you. Visit us now.
Restaurant location Manhattan Pizza & Kebab
We happen to reside at the heart of the city at 38 Bridge Road, Oulton Road, NR32 3LR. This place has really set itself apart, being backed up by a great transport system and immensely smooth traffic. Coming here from even the most outward corners of the city is also not at all a problem. Customers are also able to appreciate this place because of the fact that they can reach us without breaking a sweat. What is more, our delivery services have also greatly improved due to the ease of traffic conditions. Still, if you think that you are won't be able to reach us without a hand, our app has got you covered. With the help of navigation, it can guide you to us seamlessly. We hope to see you soon.